Crown Scalp Solutions is dedicated to giving you the best possible training experience.
We believe you deserve:
Quality, one-on-one time with a highly trained instructor

To learn in an environment that is convenient and comfortable for you

To be thoroughly and efficiently trained, so you have the confidence that you can perform amazing procedures immediately
Safety and quality standards are at the core of the Crown Scalp Solutions scalp micro pigmentation training program. Our intensive training program gives you a profitable skill and the follow-up support to help your business thrive. Crown Scalp Solutions gives you all the tools you need to start working right away!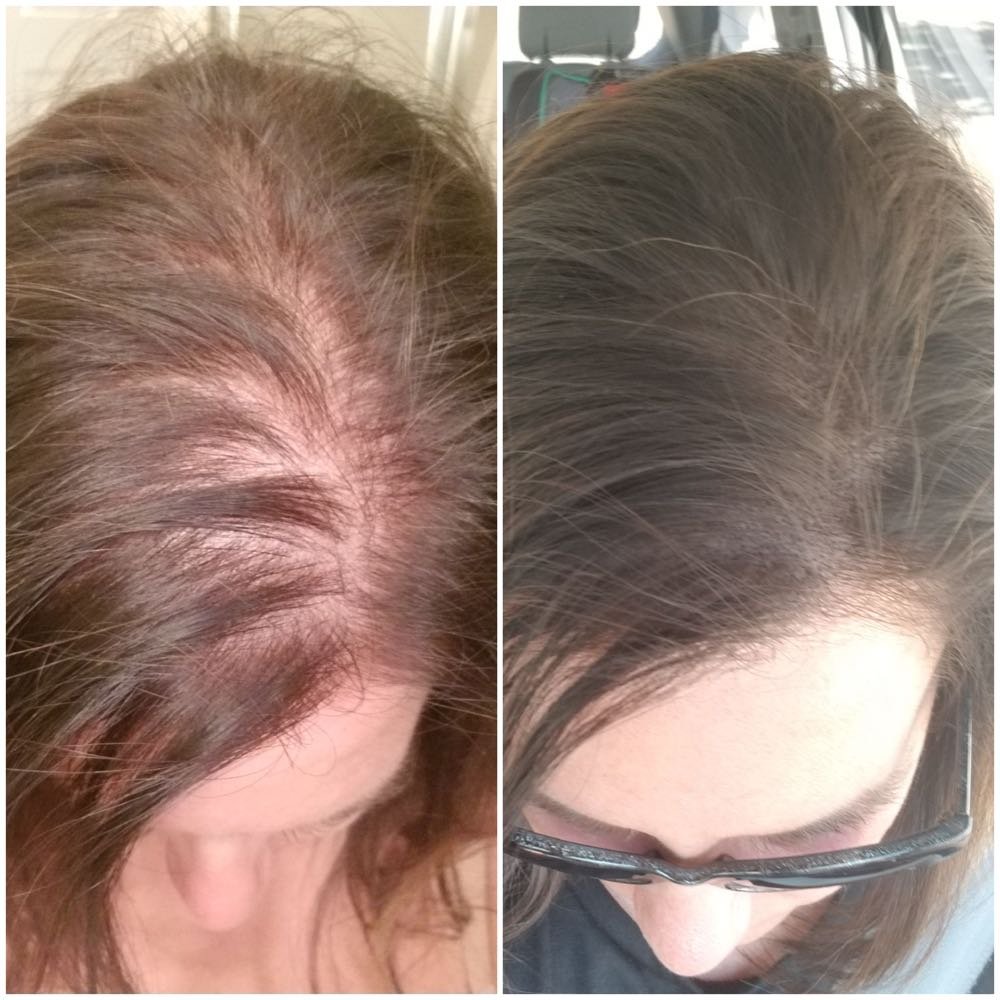 One of the most challenging and important aspects of female scalp micro pigmentation is creating a natural look to the scalp, in order to disguise thinning of the hair. 
Trainer James Lucas has over a decade of experience as a cosmetology instructor, which means he will teach you exactly how to create realistic results for your female clients. You will learn crucial techniques such as matching and creating blending lines. 
Don't settle for less, your clients deserve the best.

LEARN SMP THE RIGHT WAY –
FROM CROWN SCALP SOLUTIONS
If you're a detail-oriented and motivated entrepreneur, it's time to learn the innovative and highly profitable business of scalp micro pigmentation.
Expert Training
Learn from a state-certified educator who has trained hundreds of individuals.
Safety First
Learn how to do it the right way. Safety and quality are paramount at Crown Scalp Solutions.
Flexible Options
Training designed just for you! Pick your path to success. Financing and group discounts are also available.
SMP Training Courses
Choose the training course that works best for you.
If you've already learned SMP via online or in-person course, but aren't confident in your skills – we'll fix that.
INCLUDES:
Training Manual
Access to Digital Marketing Materials
LIFETIME Free Contact Support

The complete and unabridged
SMP training course, in a location of your choice.
D91B5BINCLUDES:
Full Crown Scalp Kit
Training Manual
Practice Supplies
Access to Digital Marketing Materials
Customizable Client Consent Form
LIFETIME Free Contact Support
Full suite of trainings:
– SMP
– Fibroblast
– Tattoo Removal
INCLUDES:
Full Crown Scalp Kit
Full Tattoo Removal Kit
3 Training Manuals
Practice Supplies
Access to Digital Marketing Materials
Customizable Client Consent Form
LIFETIME Free Contact Support
BONUS:  Density Dream (female SMP) training is now included with all courses!
LEARN THE ART OF SCALP MICRO PIGMENTATION
Safety & Sanitation Processes
Introduction of Machines and Tools
Color Science & Pigment Combination
Introduction to Pre-Care/After-Care Products
Symmetry & Touch Ups
Depth Techniques
Building & Matching Density
Scar & Alopecia Coverage
LEARN THE BUSINESS OF SCALP MICRO PIGMENTATION
Customer Acquisition
The Consultation Process
Client Contracts
Managing Client Expectations
Financial Strategy
Income Potential
Pricing & Rates
Social Media Marketing
BONUS:
Enroll now and you will receive our Density Dream training for female SMP absolutely free!